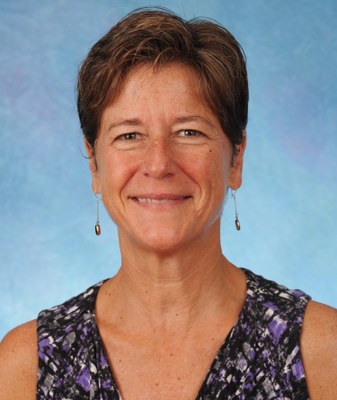 ANGELA Rosenberg

EDUCATION

M.S., Public Health

Ph.D., Leadership Development

Our People
Angela Rosenberg,
DrPH
Dr. Angela Rosenberg is a leadership consultant who earned her Master's in Public Health and her Doctorate in Leadership Development. For the past 20 years, Angela has worked with public and private organizations, health care systems, universities, and individuals in the areas of strategic planning, leadership development, and personal goal setting and attainment.
Angela works in partnership with her clients to understand their unique leadership challenges and to achieve extraordinary personal and professional results. Angela's strength is her ability to assess the organizational or personal environment and tailor her approach to meet the needs and priorities of her clients. She combines creativity and humor with focused strategies to resolve conflicting interests or envision new possibilities. Her unique approach leads others to discover positive outcomes, embrace necessary change, or explore new ventures.
Angela has the proven capacity to work across diverse cultures; having gained expertise from professional consultation and leadership development work in Africa, South America, and the United States. Through this work she has designed and delivered strategic plans, team-building workshops, and change strategies for diverse clients in health, human services, education and government sectors. As an Associate Professor and Training Director at the University of North Carolina, Angela has conducted and published her research on leadership development and systems change, and has delivered numerous presentations to professional organizations across the U.S. and abroad.
Angela has worked with scores of organizational leaders and staff as a personal coach. She believes that personal reflection and self-understanding are integral to ultimate personal and professional success.